When he's not busy being a brand ambassador or celebrity judge, creating new grilling products, competing in a grand championship, or teaching culinary classes somewhere in the world, this is what BBQ Bob Trudnak does on his "spare" time – he operates a catering business in the greater Philadelphia area, Hav'N a BBQ.
With his unending passion for barbecue and everyone it brings together, it's not surprising Bob's own catering business would be the outlet for his spare time activities. And Philly is all the luckier for it.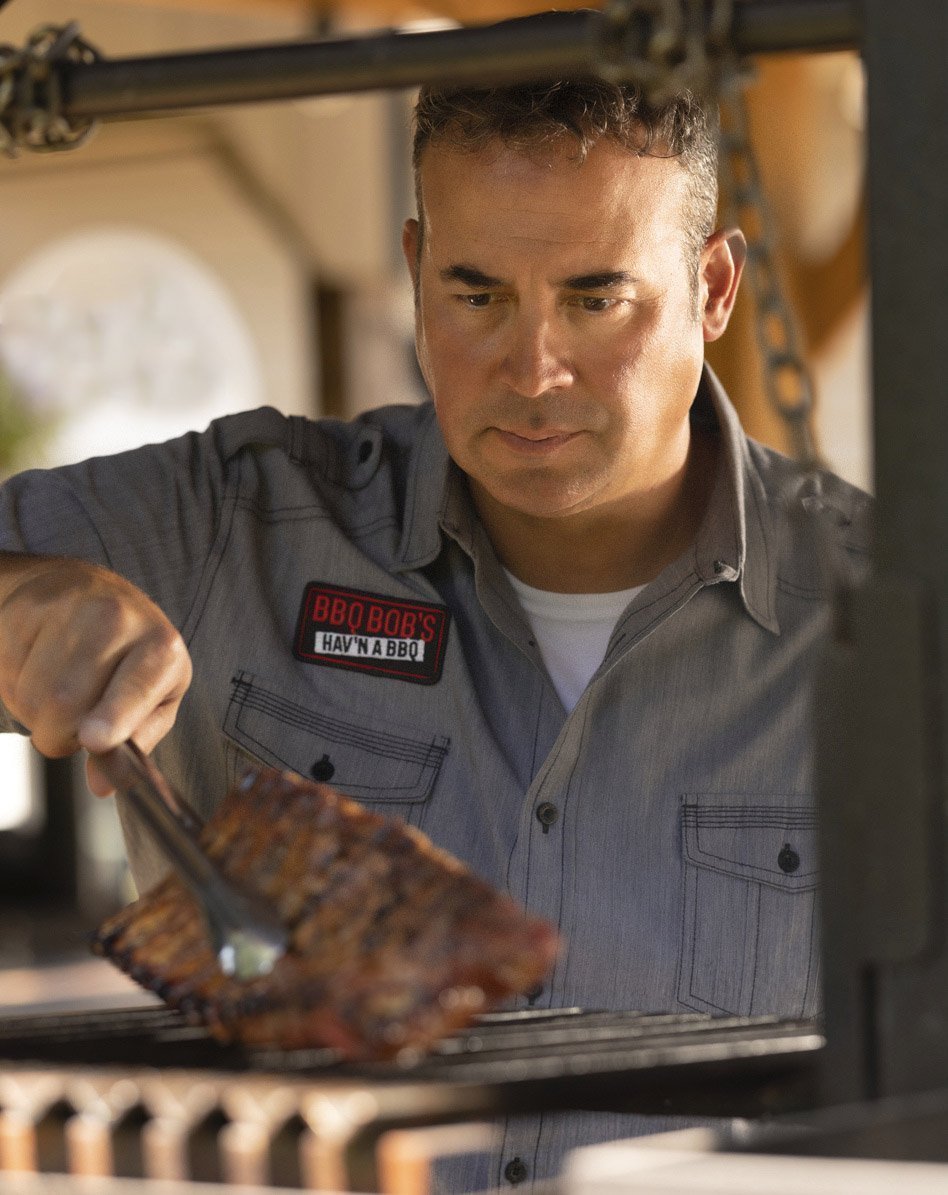 You can bring this award-winning, world champion, precision crafted barbecue, created by none other than BBQ Bob himself, to your next event. Choose from BBQ chicken, St. Louis style BBQ ribs, pulled pork, brisket, and a host of other entrees or accompaniments to the center stage of your next occasion.
Enjoy the original specialty line of rubs and sauces created by the Time and Temperature Guru, all inspired by homemade ingredients which Bob uses in his catered offerings. Your guests' experience will be nothing short of delectable, and you may never go back to ordinary barbecue again.