BBQ Bob Trudnak is not only the Time and Temperature Guru, but also a well known culinary instructor. Recognized for his grilling expertise, Bob has over ten years' experience teaching the art and science of cooking high quality BBQ foods and making it easy for others to learn.
As an authority and influencer in the world of precision grilling, Bob has taught tens of thousands of students in cooking classes in the US and abroad, and has conducted over 100 virtual or in-person classes to date.
One of Bob's tenets is his firm belief that anyone can learn to cook excellent meals. His strategy is to make learning the craft both easy and fun. Because it's his passion, he loves to share the joy of concocting mouthwatering BBQ with others.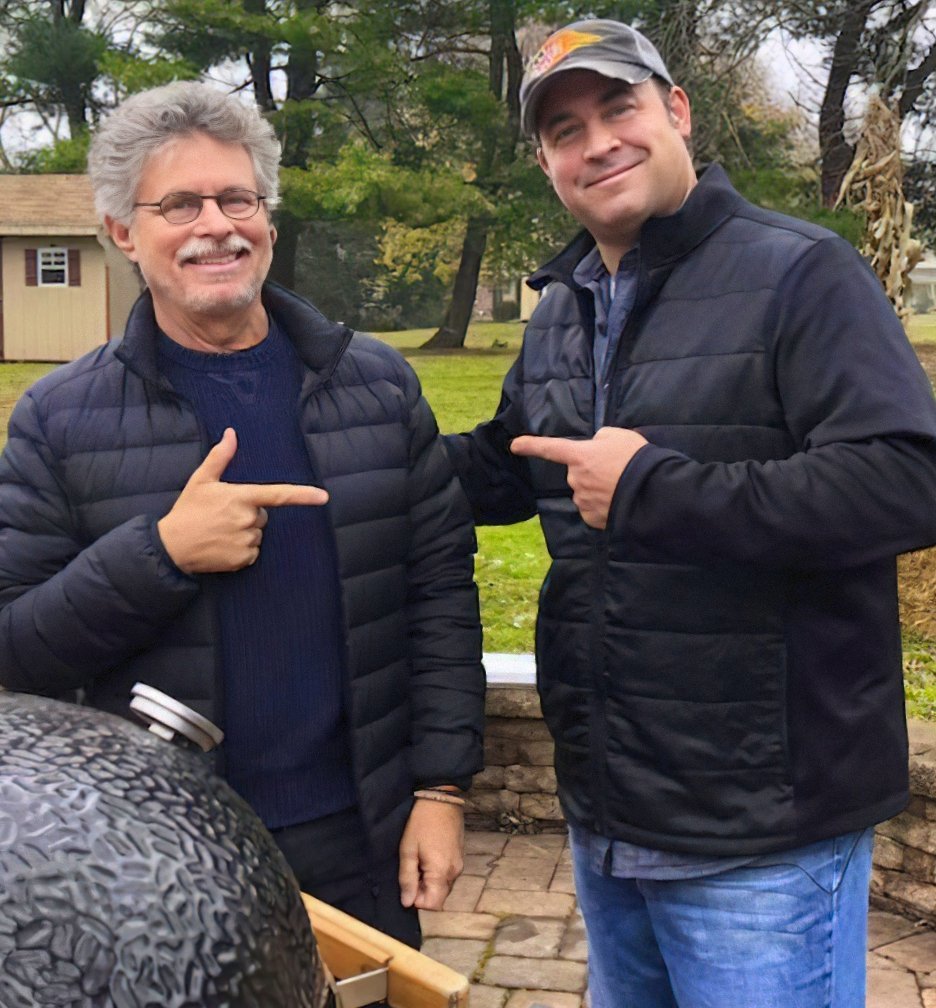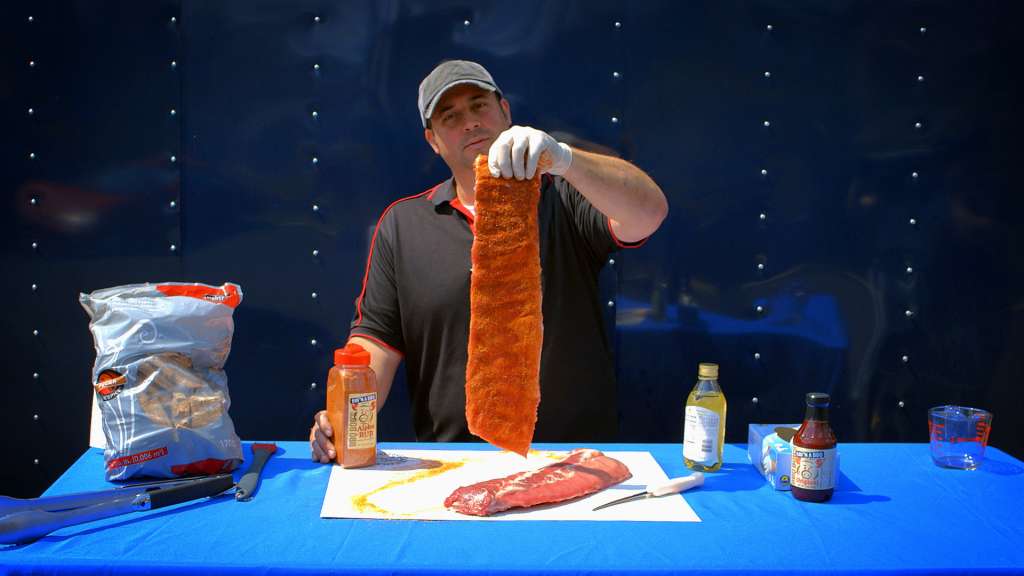 "I teach partly because I enjoy teaching," he says, "but most of all, I love teaching people how to cook. I try to explain cooking and make it simple, because it really can be. Anyone can do it. I've seen people create great dishes who never thought they could."
It all stems from his fundamental philosophy that grilling ultimately serves a higher purpose, greater than simply enjoying amazing food. Bob sees barbecue as a tool to bring people together and enjoy quality time, making memories in the process.