Sauces & Spices Request for Quote
If you are interested in ordering Bob Trudnak's Hav'n a BBQ or Bobby T's Gourmet Food products, please review the available sauces and seasonings and add them to your Quote Request. Please scroll to the bottom to proceed to your Quote Review and provide us with contact information or finalize your quote request here. We will be in touch with you about discount pricing.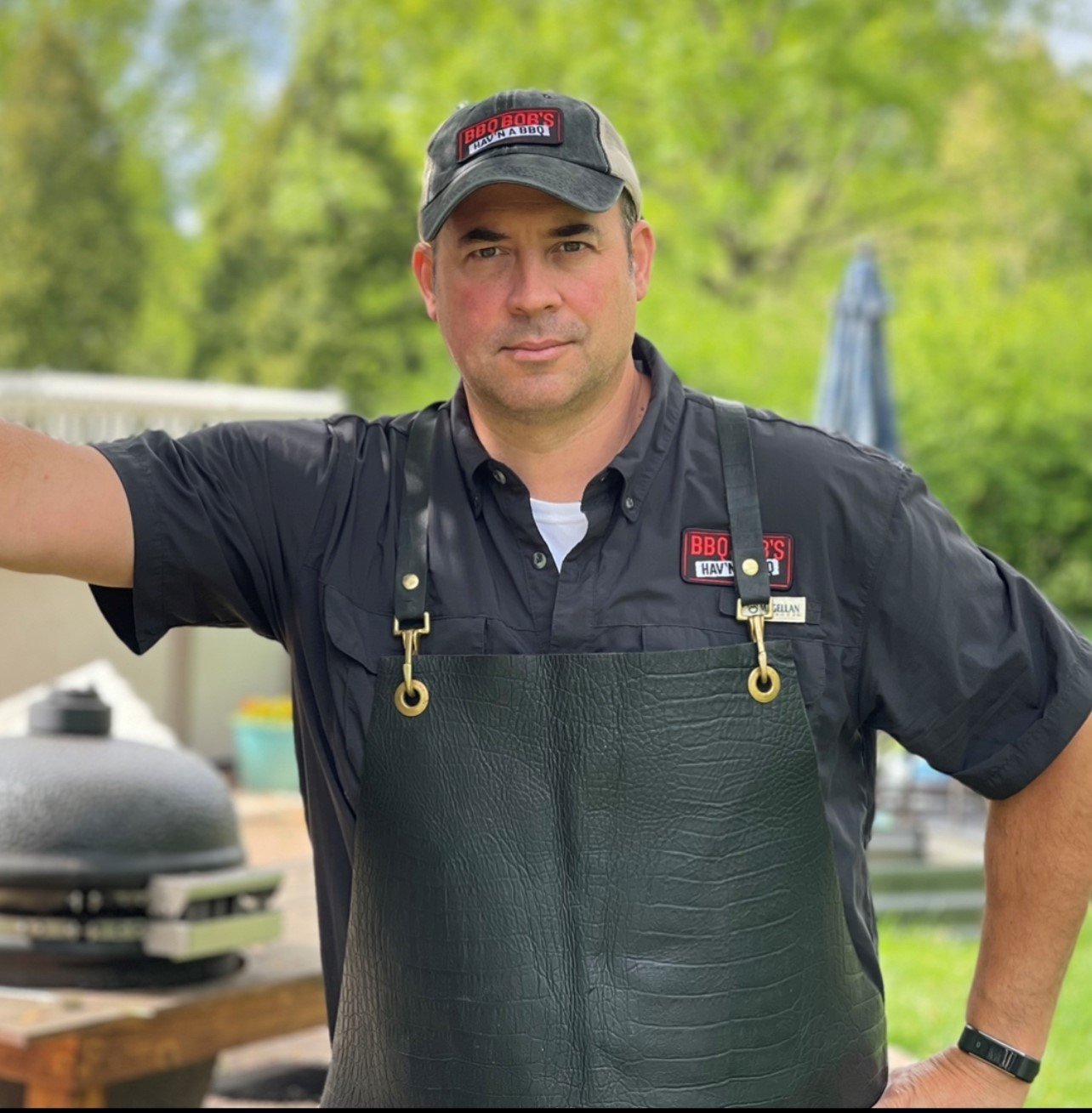 Bob is a Guru in the realm of all things grilling, and his constituents and followers know it.
Brand Ambassador
Over the years, Bob Trudnak's successes – be they his exploits in the competition arena, his renown marketing line of revolutionary products, or his coveted expertise as a culinary instructor – have positioned BBQ Bob as a public figure and social influencer. He's also become a sought after brand ambassador and public speaker along the way.
For more than 10 years, Bob has been working with television production companies to produce and appear in news segments, product videos, television commercials, radio spots, and brand promotions. Through it all he's become a seasoned public speaker who's comfortable both on and off the camera.
Quote Request List
Here are the products in your Quote Request List. Please proceed to review your Quote Request and provide us with your contact information.